Y&R leading the 49th annual Daytime Emmy Awards nominations.
Y&R and GH neck to neck with the highest Daytime Emmy nominations in 2022
From creators to actors and the crew, everyone at The Young and the Restless is elated right now. Reason – they are leading with the highest number of Daytime Emmy nominations this year with a total of 18 nominations. Closely behind is General Hospital with 17 total nominations while its sister soap, The Bold and the Beautiful, is second to last in the race with 8 nominations. Keep watching to find out all of the Y&R nominations for the 49th annual Daytime Emmy Award and also find out how the stars reacted to their nominations.
Number 1: Outstanding Daytime Drama Series
As always, Y&R has been nominated for Outstanding Drama Series. Y&R took home the award for two consecutive years in 2019 and 2020 while General Hospital was the winner last year. With Days spin-off Beyond Salem in the race, Y&R is facing off four soaps in this category for the first time since 2014.
Number 2: Outstanding Lead Performance In A Daytime Drama Series: Actress
Mishael Morgan has been nominated for Daytime Emmy for Outstanding Lead Actress this year. She has been a nominee in the past as well but this is the first time she is racing for the Best Actress. She shared on Twitter in May that she feels honored for this nomination.
So honoured 🙏🏽 https://t.co/KVwRiQEtNp

— Mishael Morgan (@MishaelMorgan1) May 6, 2022
Number 3 and 4: Outstanding Lead Performance In A Daytime Drama Series: Actor
This year, there are not one but two actors in this category, both of whom have won the award before. Our first nominee is Peter Bergman for his role as Jack Abbott while the other nominee is his onscreen brother Jason Thompson for his role as Billy Abbott. Taking to Twitter, Jason said that this nomination has only been possible because of his "amazing team" at the Y&R set.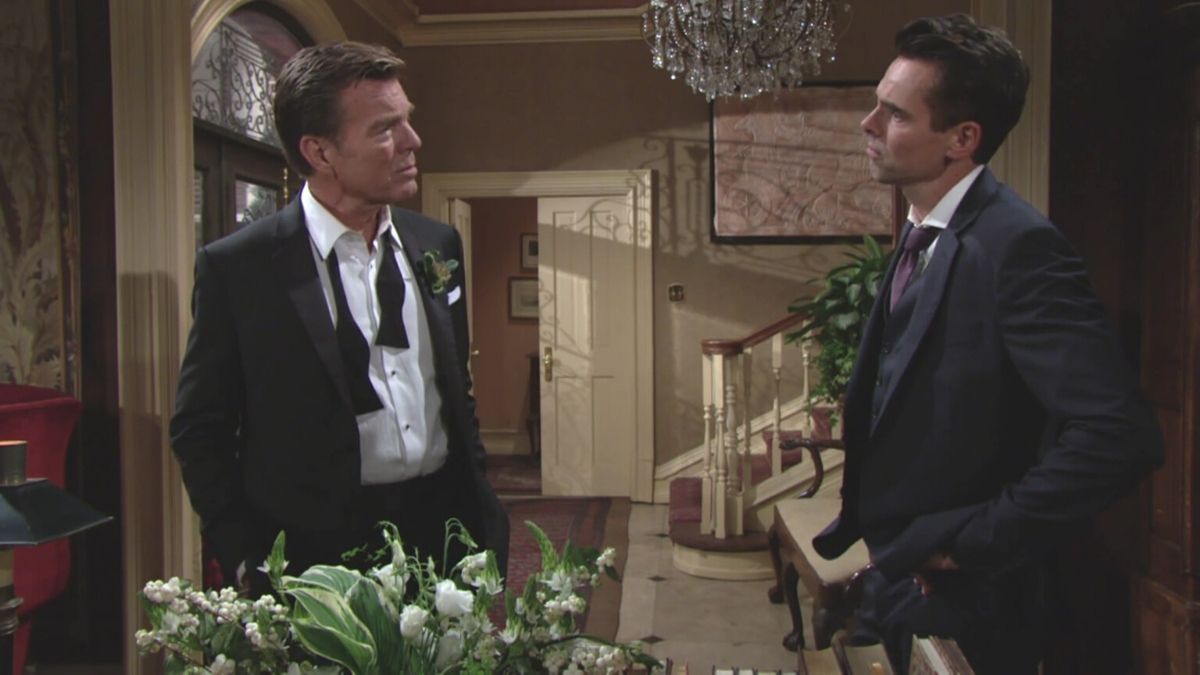 Number 5: Outstanding Supporting Performance In A Drama Series: Actress
Melissa Ordway finally has her dream come true as she receives her first-ever Daytime Emmy nomination. It is the first time Ordway received an Emmy nod in her nearly decade-long soap career and she is still pretty shocked about it.
"Part of me is going, "Is someone going to tell me that they're kidding?" The whole time right after I found out, I was like, "Are we sure? Are we really sure that it was me?!" But I am so excited and I'm just trying to soak in every minute," she said in her interview with Soap Central.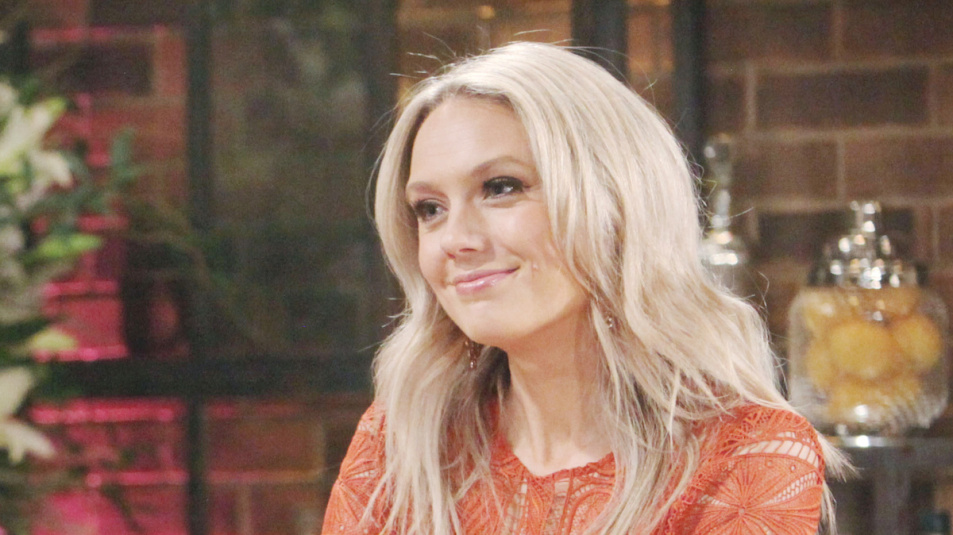 Number 6 and 7: Outstanding Supporting Performance In A Drama Series: Actor
Y&R has two nominees in this category as well. The first nominee is Bryton James for his role as Devon Hamilton. He has been nominated in this category four times in the past and has won one time.
The other actor to be nominated is Jordi Vilasuso. In his four-year run on the show, this is the first time he received a nod. Coincidentally, this is also his last.
View this post on Instagram
Number 8: Outstanding Younger Performer In A Drama Series
Alyvia Alyn Lind, the former Faith Newman, has been nominated for Outstanding Younger Performer. She received a nod in this category last year and also in 2017. Alyvia left Y&R last year to join Syfy network's Chucky. She is currently in Toronto, Canada, filming the second season but she looks forward to reuniting with her former castmates at the Emmys this month.
Number 9: Outstanding Guest Performance In A Drama Series
Ptosha Storey, who plays the role of Amanda and Imani's mom Naya Benedict, has been nominated for Outstanding Guest Performer. Take a look at this Instagram post and you will know how much Ptosha is excited about this nomination.
View this post on Instagram
Well, these are the nominations in the acting sector alone. Here's a rundown on other categories Y&R is racing for at this year's Daytime Emmy.
Number 10: Outstanding Writing Team For A Drama Series
Number 11: Outstanding Directing Team For A Drama Series
Number 12 and 13: Outstanding Original Song – Grateful For It All and Next To You
Number 14: Outstanding Lighting Direction
Number 15: Outstanding Technical Team, Camera Work, Video
Number 16: Outstanding Casting
Number 17: Outstanding Art Direction/Set Decoration/Scenic Design
Number 18: Outstanding Costume Design/Styling
How many Daytime Emmy wins will Y&R garner this year? Don't forget to watch the telecast on Friday, June 24th on CBS and streaming on Paramount+.