Y&R Comings and Goings for the week of January 23, 2023.
Meet Y&R's two debutants Lily Brooks O'Briant and Julian Larach | Y&R Comings and Goings
Fans of the Young and the Restless, it's time to mark your calendars! This week, we're excited to announce that some of your favorite actors will be returning and reprising their beloved roles. From fan-favorites to newcomers, these talented actors are joining the soap family on January 25th for a special reason.
Lauren Fenmore Baldwin's anniversary celebration calls for the returns of fan-favorites
View this post on Instagram

Y&R is airing a one-off episode dedicated to Tracey as she completes her 40-year run as Lauren Fenmore Baldwin on the show. Viewers will be taken to a trip down memory lane as there will be plenty of flashback scenes but that won't be all. The episode brings some of your favorite actors back to the show, alongside a couple of brand new faces. Without further ado, let's take a look at the list of actors who will be gracing our screens this week.
Number 1: Zach Tinker as Fenmore Baldwin
Y&R is celebrating Lauren Fenmore Baldwin. Needless to mention, the celebration's not going to be complete without her son Fenmore by her side.
Fenmore, who was once an aspiring musician on the soap, left Genoa City in 2019 after his issues with drugs. He went to live in Nashville to help bring his life back on track. This week, it will be the first time Fen's returning home. So we bet it's going to be an emotional family reunion for the Baldwins.
READ MORE: Y&R star Christian LeBlanc takes temporary break from the soap! Why?
Number 2: Judith Chapman as Gloria Fisher
Besides Fenmore, Gloria Fisher is also returning to Genoa City. Actress Judith Chapman will be reprising her iconic role as Gloria to help celebrate her TV daughter-in-law's anniversary in the special episode where Lauren is supposed to be presented with a Lifetime Achievement Award for fashion.
You may remember Judith had returned to Y&R twice in 2022. She first returned in January to celebrate her TV son Christian LeBlanc's anniversary. Then her second and the last appearance was in June when she had to interrupt a clash between Chloe and Chelsea. Besides Gloria, her son Kevin Fisher will also appear on the soap during the week of January 23.
Number 3: Vail Bloom as Heather Stevens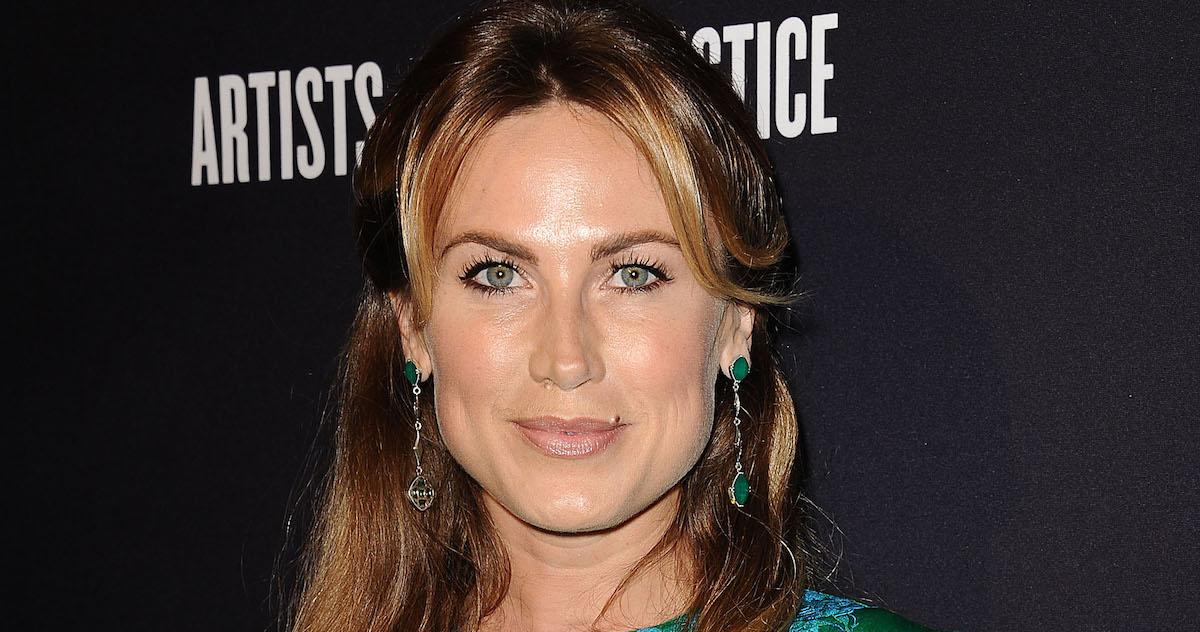 When Daniel Romalotti returned in late 2022, everyone was concerned about this one character – Heather Stevens. The only daughter of Paul Williams, who was romantically linked to Daniel before leaving GC together, did not return with Daniel last year. Daniel told everyone that his lady's business in Portugal kept her from accompanying him to Genoa City. But was he telling the truth? We will find out soon once Heather arrives in town.
Y&R comings and goings confirm that Heather will soon appear on screen, with Vail Bloom reprising the role. Fans may remember Vail was the first actress to play the role of Heather. Since she exited the role in 2010, the show has recast Heather with two different actresses. Yet, it will be Vail who's reprising the role in February.
Number 4: Lily Brooks O'Briant as Lucy Romalotti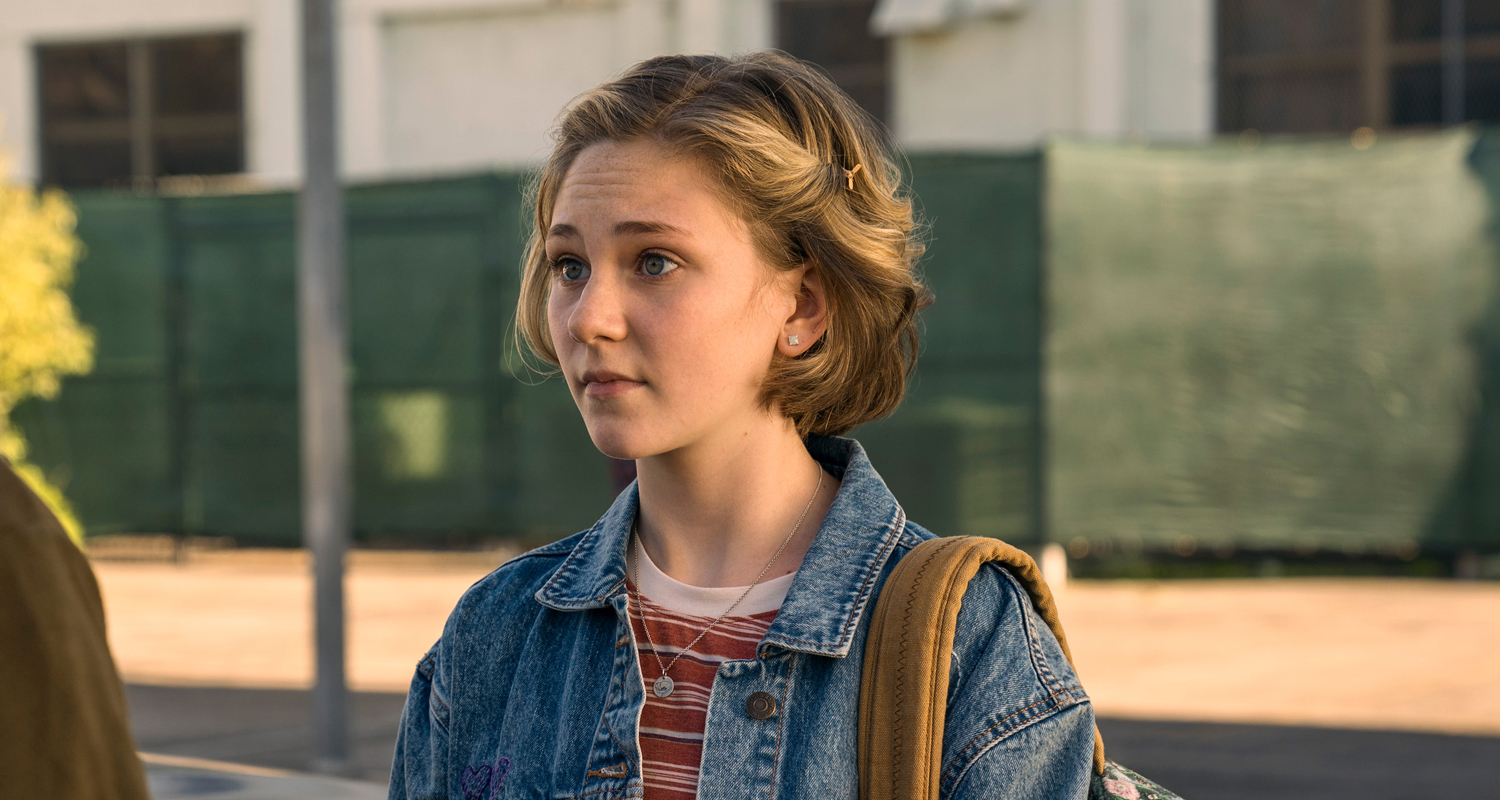 When Heather Stevens returns to Y&R next month, she won't be alone. She will bring Daniel's daughter, her unofficial step-daughter, Lucy Romalotti, along with her.
Viewers may remember Lucy was still a toddler when she left Genoa City with her dad and his girlfriend. Back in the day, the role was played by twins Abigail and Olivia Moore. Showrunners have hired Lily Brooks O'Briant to play the part this time. Lily is a 16-year-old actress, singer, songwriter, and director, who played Reylynn Caster's television sister on The Big Show Show.
READ MORE: Why was Reylynn Caster let go from Young and the Restless? 2022's Most Shocking Exits, Firings, and Passings of Y&R
Number 5: Julian Larach as Trey
Last but not the least, Y&R's other newcomer is Julian Larach. He is not a recast for any character but is appearing in a brand new role as Trey, who is set to make his debut on Wednesday, January 25.
Although it's the first time Julian is appearing on a daytime show, he is not new to the big screen. He has appeared in the movie, House of Temptation, and in the TV mini-series, Chill Girl. On Y&R, Julian is appearing as Trey, a new Fenmore employee who will take a meeting with Lauren. Spoilers suggest he could be Lauren's right-hand man, who will help her prepare for the big honor.