Michelle Stafford
Y&R News: Why did Michelle Stafford upload then delete her hospital pic?
The Young and the Restless actress Michelle Stafford recently shared a photo of her in the hospital on her Instagram handle. She later deleted the picture but by that time, a lot of fans had already seen it and had started panicking. What has happened to Michelle? Is everything good with her? Let's find out.
It was Monday, June 13th when Michelle shared a picture on Instagram of her wearing a hospital gown. Alongside the photo, the 56-year-old star wrote a caption, asking her followers not to freak out. She stated that everything was good with her and that she only wanted to get some tests done.
As Michelle admitted to adoring her new look, many of her fans chimed in the comments section to compliment her. One of the fans even wrote how she thought it was a teaser of Phyllis's upcoming storyline.
Fans worried about Michelle Stafford although she requested not to
However, many fans were still worried about her health which led to the comments section being overflowed with queries. Phyllis went on to reassure them and stated in a reply to one such comment, "You must know me by now that I would never ever, ever post something like this if something was really wrong with me."
Shortly afterward, she went ahead and deleted the picture.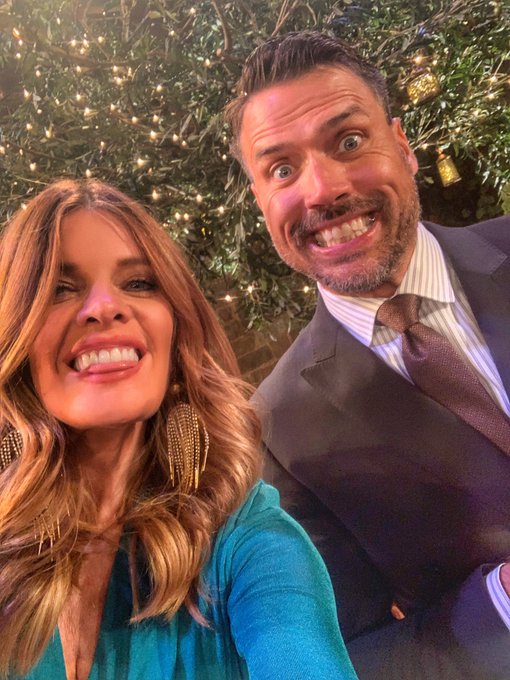 What might be the reason Michelle removed the picture after having just claimed that she wouldn't have posted a pic like that if something was serious. Could it be that she received a worrisome prognosis in her test result?
However, we don't mean to cause a panic. Let's hope everything is perfectly fine with her. Maybe too many comments exhausted her and she thought it would be better to just delete the post.
That's all for now guys. Keep tuning in with us as we will be back with updates.