Devon's hearing loss storyline was touching
Devon relates to baby Aria during health scare moments | What actually happened to Devon?
Mariah (Camryn Grimes) and Tessa (Cait Fairbanks) are going through a very rough time with baby Aria having hearing problems but there is Devon (Bryton James) beside them, telling them it's going to be okay because he once went through the same thing. As Devon can relate to Aria, let's take a small trip down memory lane to see what exactly happened to Devon.
Devon lost his hearing in 2006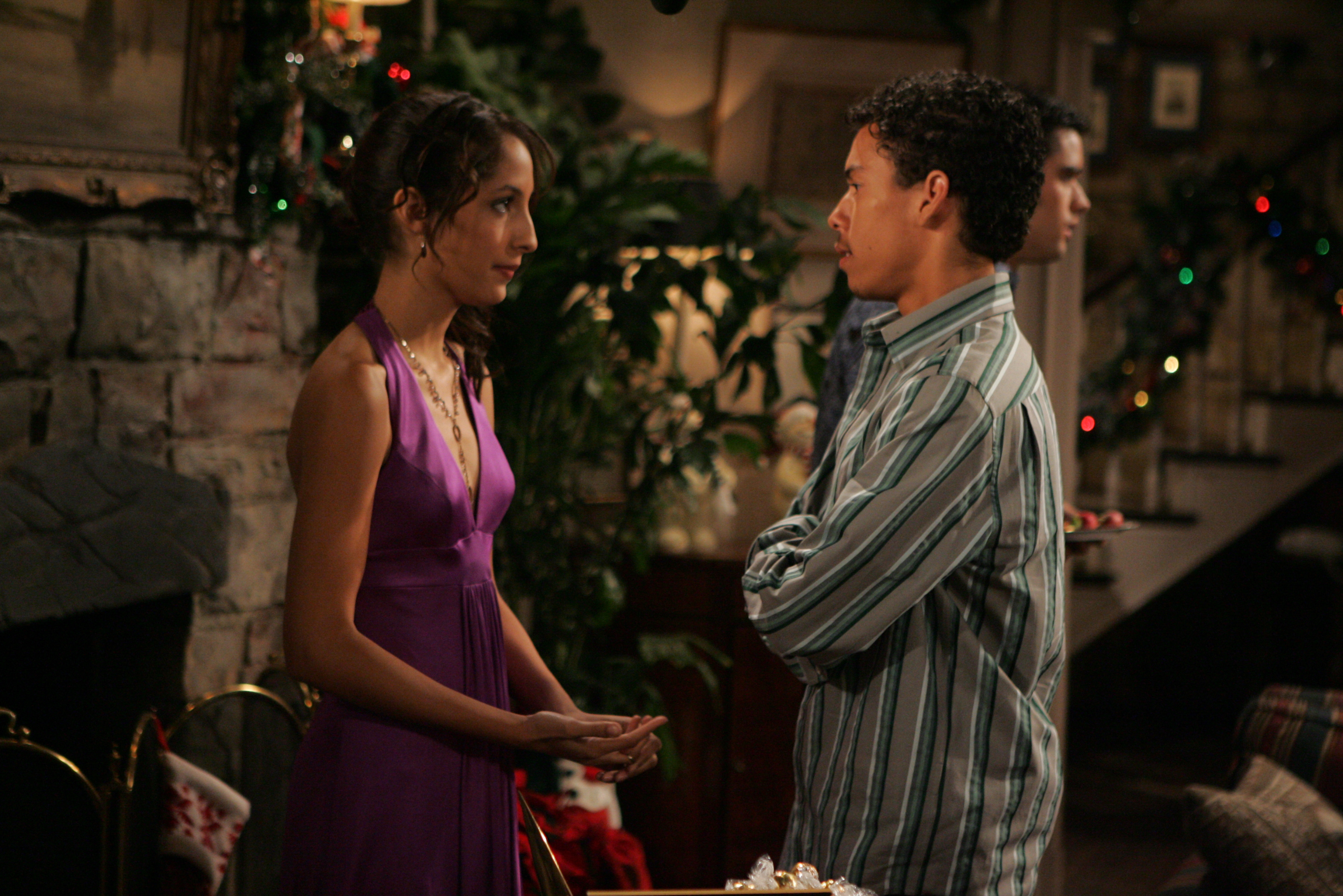 With everything going on with Aria , it feels like a flashback of Devon's past which was the hardest to even watch. If you've been a fan of The Young and the Restless for a longtime then you definitely remember this. It all goes back to 2006 when Devon lost his hearing due to meningitis.
Through his young days, Devon has suffered a lot from being tossed around in foster care to finally having a place to call home after Neil Winters (Kristoff St. John) and Dru (Victoria Rowell) adopted him. But the worst part was when he couldn't hear anything. He struggled a lot around that time but thankfully Neil was there to care for him. He even learned sign languages for Devon.
Not just Neil but the whole Winters family along with Victoria (Amelia Heinle). There were many ups and downs but finally later Devon underwent a cochlear implant to restore his hearing. But in further years, he underwent a surgery and totally cured his hearing. It's a scene that still makes us very emotional. And now the same thing is happening with Mariah and Tessa's daughter.
What happened to Mariah and Tessa's daughter?
After knowing about Aria's hearing trouble, Devon made sure he was there for Tessa and Mariah. So, he went to Tessa's house as Mariah was deeply troubled about their baby's hearing. They went to the pediatrician together, where they learned more information about Aria's condition.
Devon knew additional tests were needed to fully understand the situation. Drawing from his own past experience of losing his hearing during his teenage years, he shared his story with Mariah and Tessa, hoping to offer some advice and to let them know it would be fine.
Mariah actress Camryn Grimes is having a baby in real life!
Devon talked about all the challenges he faced with his hearing loss, which helped them understand the situation more better. They all were worried but thankfully it wasn't as bad as they thought. Dr. George, portrayed by Mattilyn Rochester Kravitz, assured them that there were many modern medicines that would help Aria get her hearing back and it was not untreatable.
That's not all, Dr George was actually there when Devon also lost his hearing, she was also in the team of doctors who helped him get back his hearing. So, the doctor gave Aria a hearing aid for now. Mariah and Tessa were all so happy to hear the good news and so was Devon. Devon really helped them be calm in this tough situation, who knows maybe he will teach them some sign language if needed.
It's comforting knowing Devon is there for the girls in time of need and he will surely be helping them when needed as well. Let us know your thoughts on the comments below too.