Hunter King will appear in the role of Summer until the recast takes place.
Y&R Refresher: The 4 famous times Y&R recast the role of Summer Newman
Recasting a character can be a tedious task for any soap opera. Nonetheless, it happens frequently, even when an actor has been on a show for years and years.
Speaking of recasts, Y&R is heading for one of its biggest recast this year. Summer Newman, the role which was being played by Hunter King up until now, is set to get a new face by the end of this year.
The role of Summer Newman has been played by various actors in the past but Hunter King remains the most popular one among the fans. Before we learn who will play this iconic role next on Y&R, here's a refresher on the times when Summer Newman was played by actresses other than King.
Who are the two actors who played Summer Newman before King?
When Sumner Newman was born in December 2006, the role was initially portrayed by many child actors. Twins Elara and Rhea Kerwin were the first to play the role from December 2006 to June 2008. Next, twins Bianca and Chiara D'Ambrosio played the part until November 2008. Then, another pair of twins – Sophia and Angelia Hert – were in action until 2009.
In June of 2009, the character was SORASed for the first time with Samantha Bailey assuming the role. Bailey was a former child model who won the title of Little Miss Hawaiian Tropic when she was only 3 years old. Before netting the role on Y&R, she had appeared in movies and TV shows like The Hottie and the Nottie, Pushing Daisies, and NCIS.
She made her final appearance on Y&R in May 2012, following which the role was recast with Lindsay Bushman. She made her debut on June 8 as a recurring actress but only five months later, she was let go from the soap.
Summer Newman was briefly recast while King was busy filming another show
Rumors had started circulating about the potential recast after Jill Farren Phelps joined Y&R as an executive producer. Bushman was ultimately fired so that she would be replaced by Hunter King, an actress Phelps had known during her tenure at Hollywood Heights. Y&R's current headwriter Josh Griffith was also one of the executive producers of the TeenNick soap. King was one of the core cast members on the show.
Upon being fired from Y&R, Bushman took to Twitter to express her frustrations. Meanwhile, King revealed in an interview that she was never auditioned for the role.
"Jill brought me over there. I never auditioned for Y&R. Jill just called me. As I was coming off the plane from Florida with a friend, Jill called and said, "Do you want to come work on Y&R and play Summer?" I was like, "Yeah." She said, "Okay. You start in two days." King said in an interview.
King came in the middle of a huge storyline. Summer had just gotten into a car accident where she hit her then-aunt Chelsea Lawson and killed her baby. King admitted that stepping into the role during such a critical storyline was not easy on her but said that the fans' support really helped her.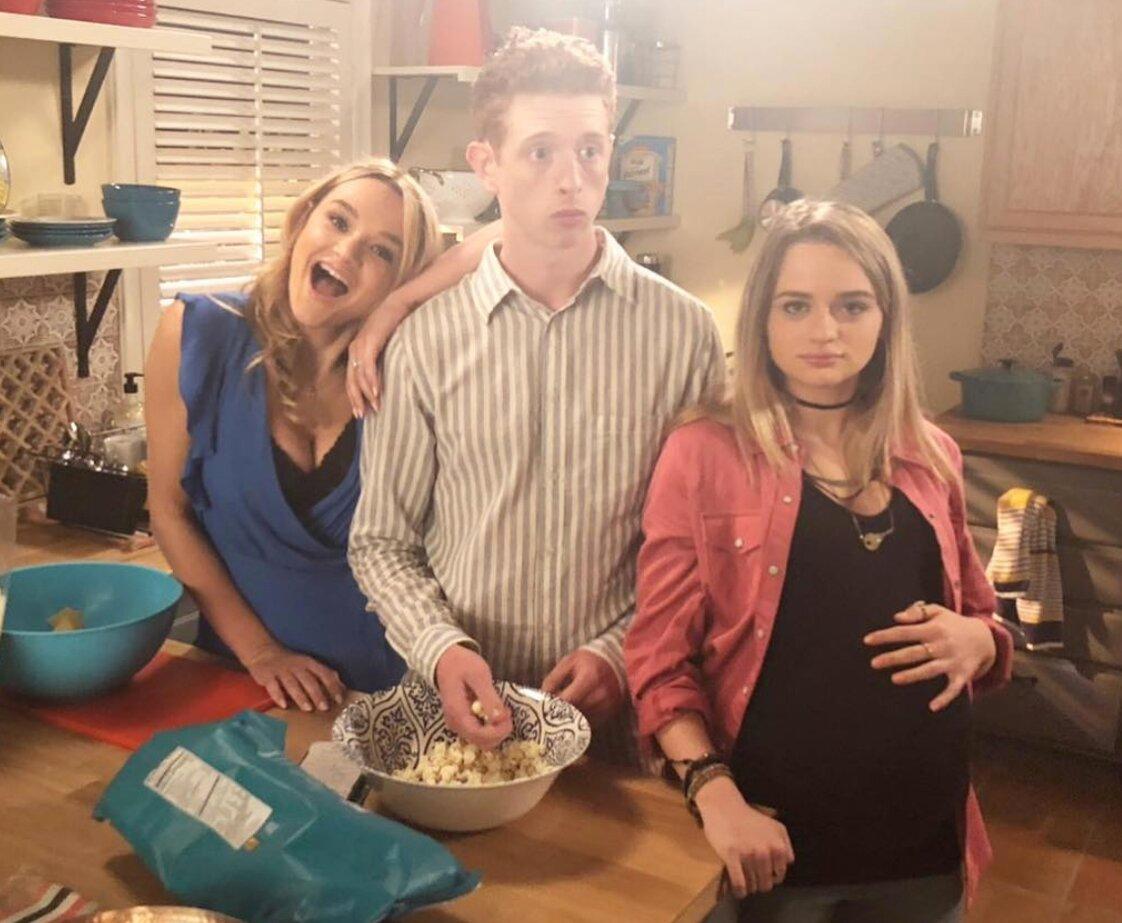 When King first joined Y&R, she was placed on recurring status. Six months later, she signed her first contract.
In June 2016, King reverted to recurring status as she got promoted to a series regular on another show, Life in Pieces, which concluded in 2019.
While King was unable to film her scenes for Y&R due to her commitment to Life in Pieces, Y&R had to temporarily recast Summer. Actress Bayley Corman temporarily filled in as Summer for a four-episode arc in October of 2018. King returned as series regular in early 2019.
After nearly a decade with the show, King left in June last year, following which her onscreen husband Michael Mealor also left.