Gone but never forgotten!
The Story of Neil Winters in 'The Young and the Restless'
For almost 30 years, the talented Kristoff St. John played the iconic role of Neil Winters on The Young and the Restless. He had a big role on the show, and the fans loved him unconditionally. But it all came to an end when the two-time Emmy Award winner passed away on February 3, 2019, at the age of 52 from hypertrophic heart disease. It was the biggest and most heartbreaking loss in the soap opera world. 
The Start Of Winters Family
When Neil started working at Jabot Cosmetics in 1991, he got himself in a real love mess. Nathan Hastings and Olivia Barber were an item, but Neil was dragged into the mix as Drucilla played by Victoria Rowell had her eyes set on Nathan. She even tried to use Neil to lure Olivia away from Nathan. Neil initially fell for Olivia, but in the end, it was Drucilla who won his heart, and they tied the knot in 1993. However, things got complicated when Neil's half-brother, Malcolm Winters, arrived in town and fell for Drucilla.
In a twist, Dru and Malcolm had an affair, leading to the birth of their daughter, Lily. To avoid any baby daddy drama, they agreed to let Neil raise Lily, regardless of her true parentage. Yet, their marital bliss didn't last long, with Dru aspiring to be a model while Neil wanted her to focus on being a mom. They eventually split, and Dru took Lily to Paris.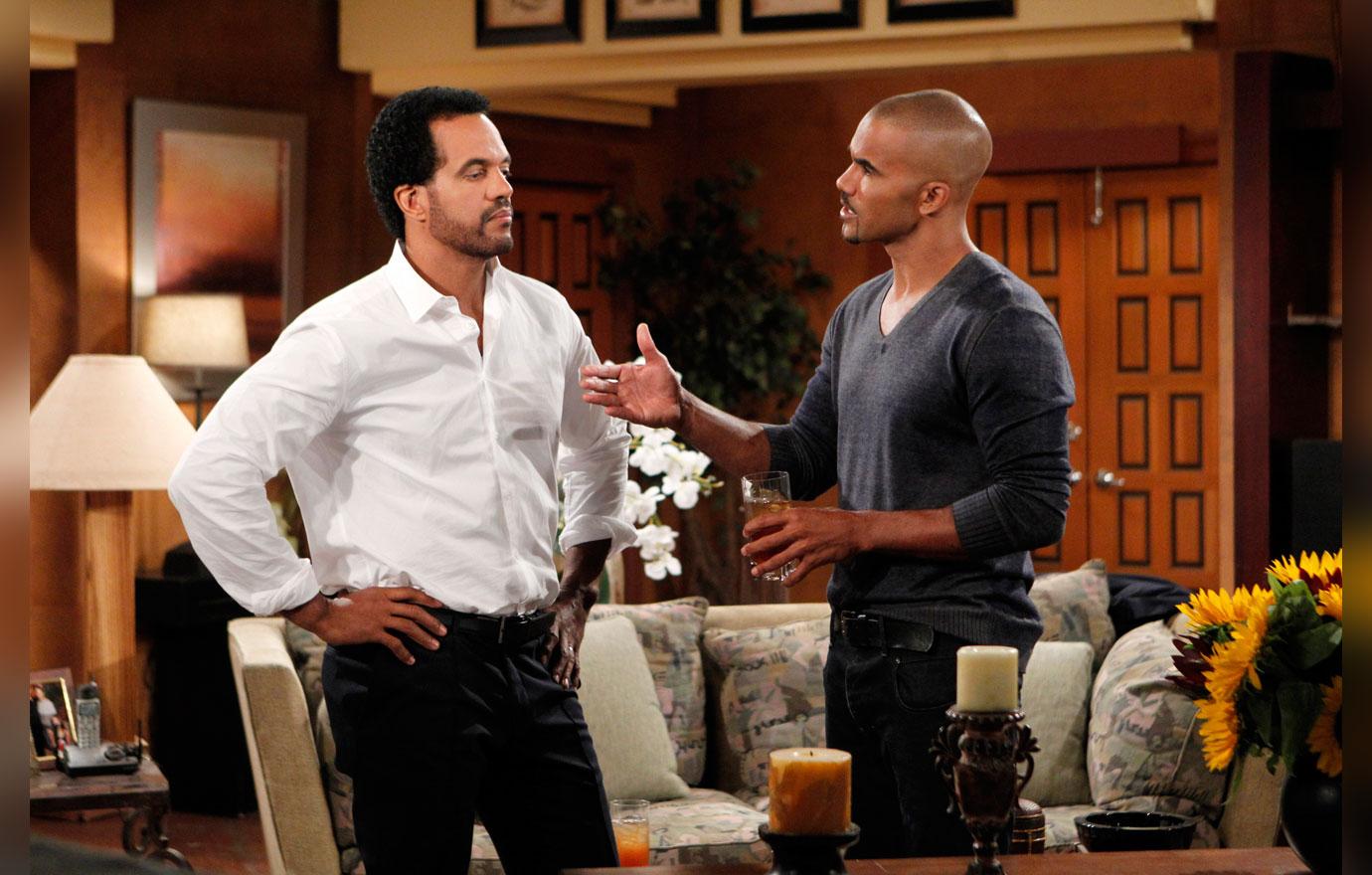 You Are Not The Father!
Fast forward a bit, Dru and Lily returned, and Neil and Dru rekindled their flame. They even adopted a troubled teen, Devon. But then a shocking truth came out: Malcolm was Lily's real dad. That revelation rocked Neil and Dru's world, and they called it quits. Neil almost went off the rails, battling alcoholism after his best friend's murder. It was a dark time, but he managed to get back on track. But life had more drama in store, like his fling with Karen, fostering Ana with Dru and Devon, and a rollercoaster with Tyra Hamilton. Things got complicated, feelings got hurt, and Neil's heart took some hits. He even briefly romanced Ashley Abbott, but it didn't stick. Then came Sofia, Malcolm's ex, who stole Neil's heart, leading to yet another whirlwind romance. But let me tell you, the drama didn't stop there.
Devon Betrays His Dad
Harmony, Tyra's sister, entered the picture, and things got even messier. Neil tried, but his marriage to Sofia crumbled, leaving everyone with their heads spinning. After a lot of complicated relationships, Neil found himself caught in a web of revenge, with Leslie by his side. Memories resurfaced, leading him to Hilary Curtis, a woman out for payback. Neil's heart was in the right place, and he managed to mend things with Hilary. But then came a twist: Hilary and Devon, Neil's own son, had an affair, breaking Neil's heart once again.
Things took a darker turn when Neil was left blind after a shocking accident. It was a tough journey, and it strained his relationship with Devon. But Hilary, ever the peacemaker, tried to bring them back together. Sadly, things took a tragic turn, leading to Hilary's untimely passing. Neil faced his demons, sought help for his drinking, and even reconnected with his estranged mother before she passed. He dove headfirst into work with Devon, and the two found themselves in the midst of some serious corporate chaos.
The Beginning Of The End
After a brief absence, Neil made a strong comeback, rekindling things with Ashley. But as life goes, it wasn't meant to last, and Ashley left town after some major Abbott family drama. With Lily in a tough spot, Neil decided to move to be closer to her, but fate had other plans. The last episode that he was seen in was on February 6, 2022, when he was meeting up with Devon at the Genoa City Athletic Club for an upcoming showcase. Neil had some heartfelt words for his son on the big night and told Devon, "I'm proud of you. I'm really glad I'm here to witness this next triumph in your life."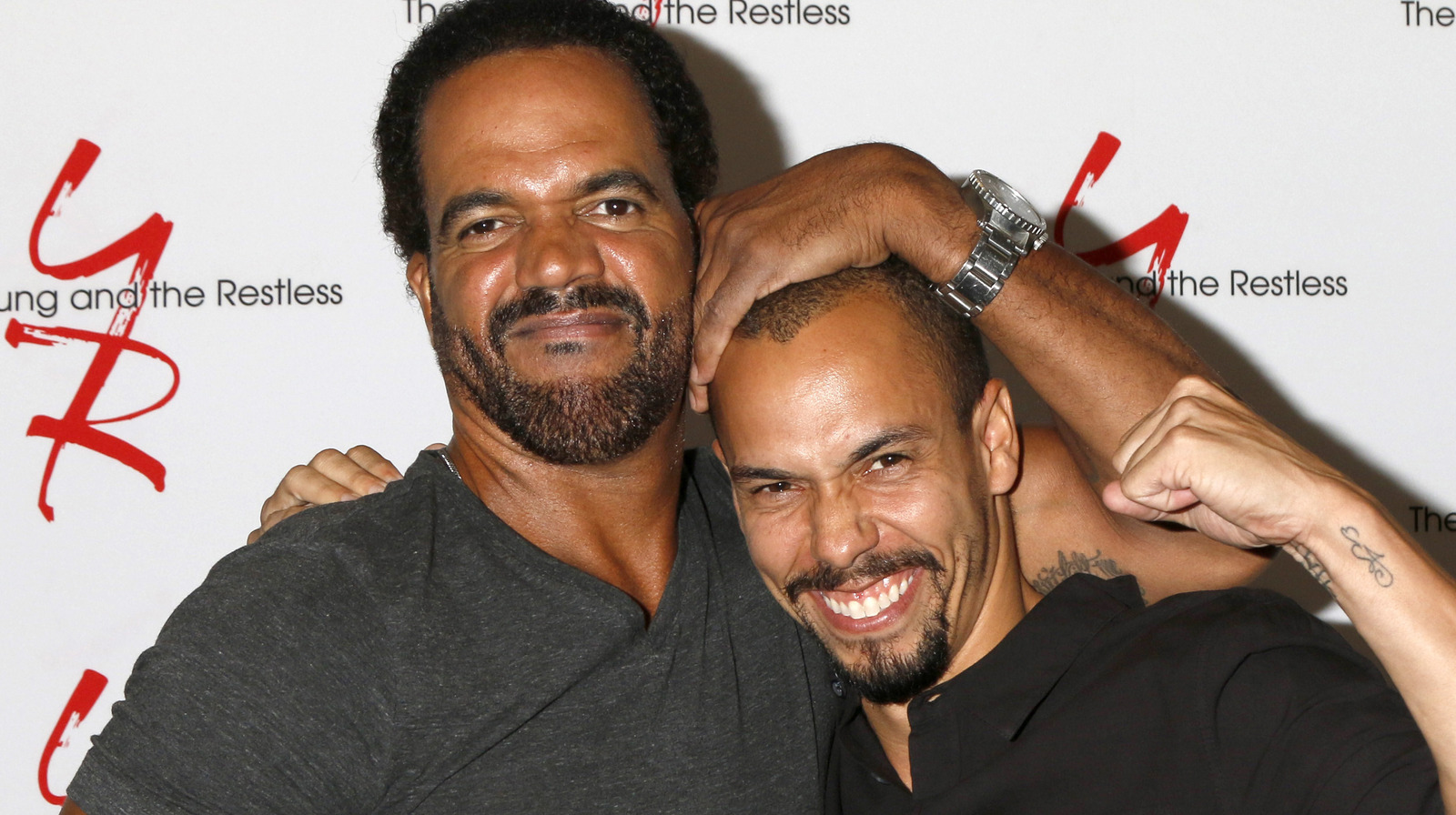 Then, in the following episodes, it was shown that Neil passed away in his sleep after a stroke, leaving everyone in shock. And that was the end of his storyline. But you better believe Neil's legacy lives on. The Genoa City Athletic Club even dedicated a jazz lounge to him earlier this year. So, even though he's gone, he'll never be forgotten by those who loved him.